HELPING
INNOVATIVE SCOTTISH COMPANIES

SUCCEED
The TRICAPITAL Syndicate is a Scottish Enterprise accredited business angel cohort of like-minded entrepreneurs, CEOs and business leaders who have themselves founded, funded and built successful companies.
We support early and mid stage companies domiciled in Scotland.
WHY CHOOSE

TRICAPITAL

We offer expertise and investment across a wide spectrum of industry sectors and together provide access to an extensive network of entrepreneurial support. We mentor and coach the teams in whom we invest, serve on their boards, provide contacts and assist with team building, strategic planning and financing.
OUR PART IN

YOUR FUTURE

The mission of The TRICAPITAL Syndicate is to foster an engaged and inclusive Scottish angel investment ecosystem, enhancing the opportunities for entrepreneurs to secure tailored financing and strategic support from the initial pitch through to exit.
FUNDING

BY TRICAPITAL

We lead investments ranging from £150,000 – £2 million. We also have a network of angel groups and partners with whom we often syndicate larger transactions.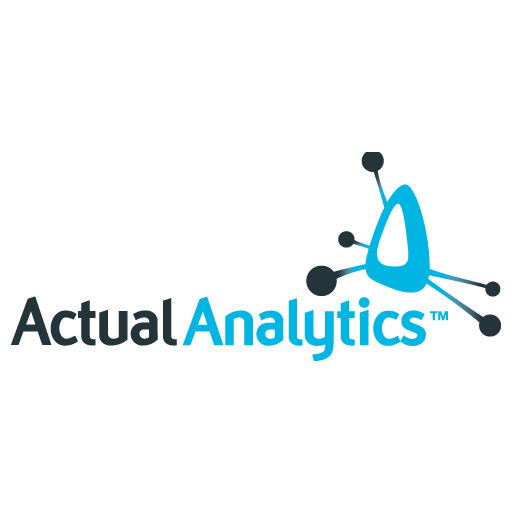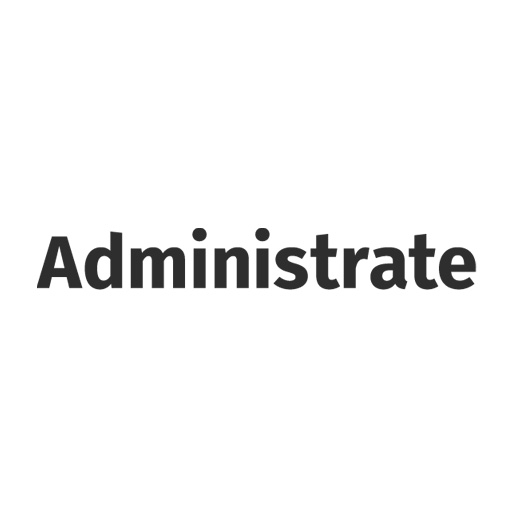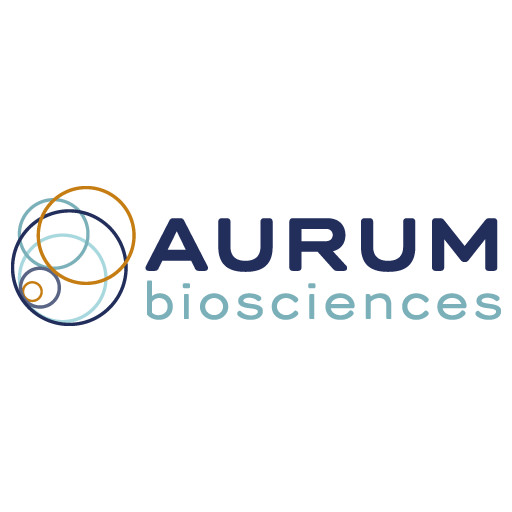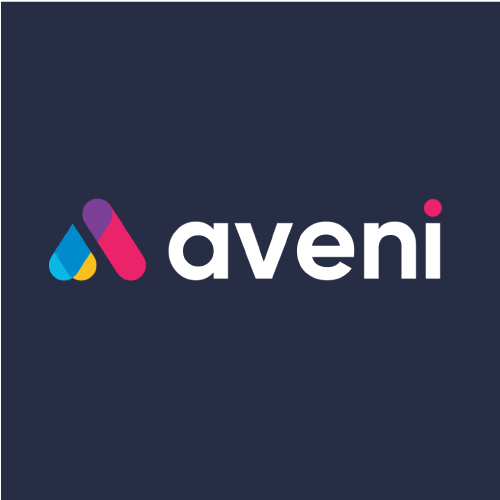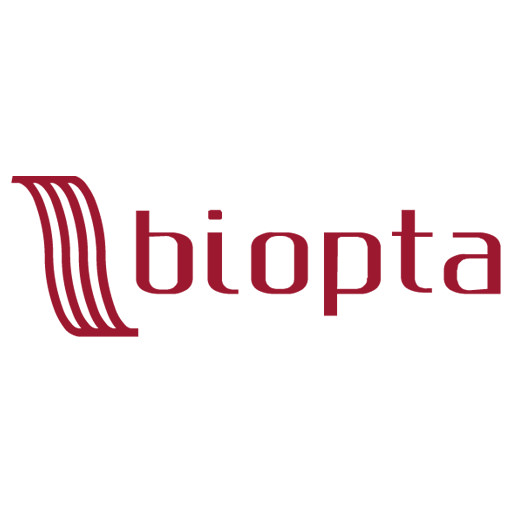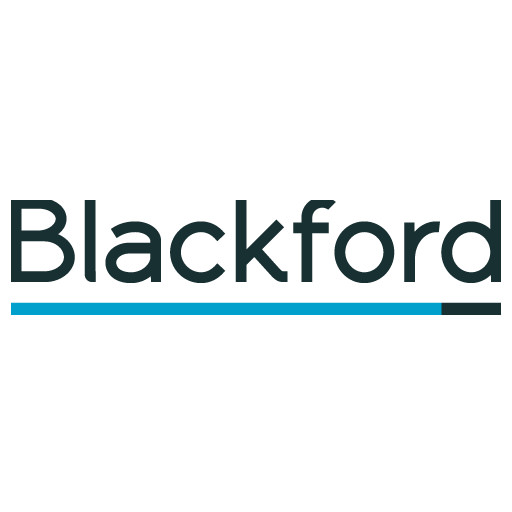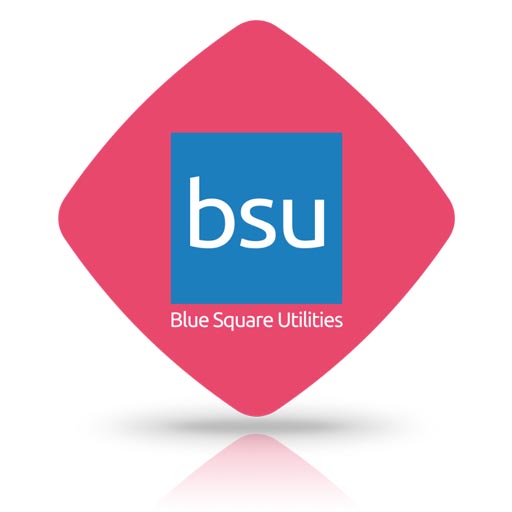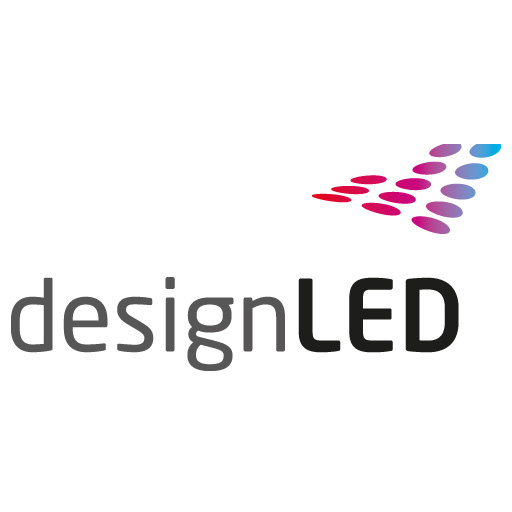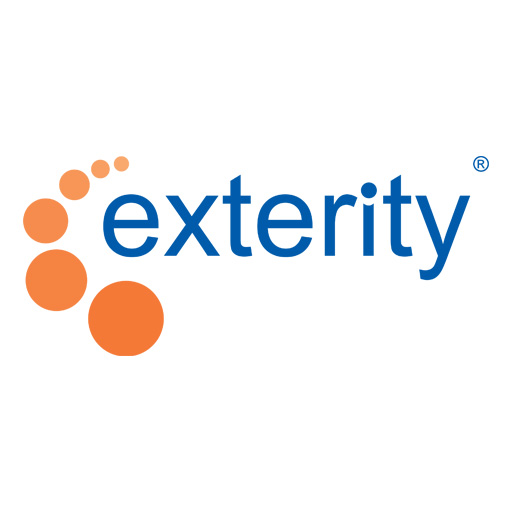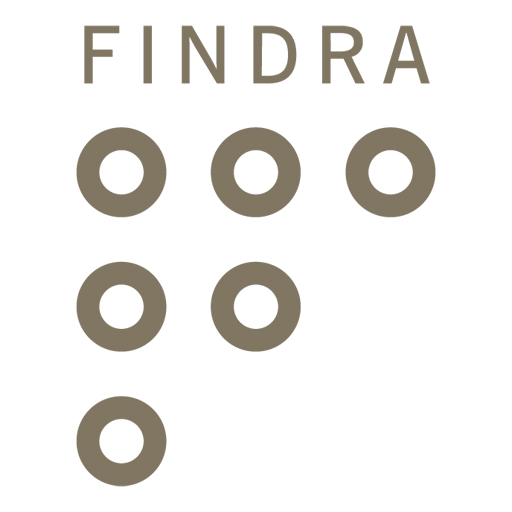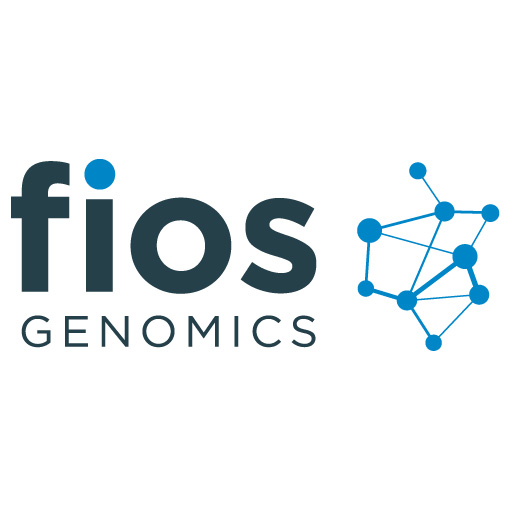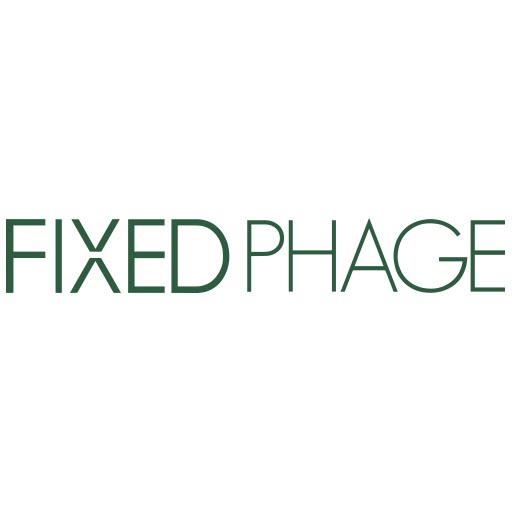 The TRICAPITAL Syndicate is a Scottish Enterprise accredited angel syndicate and Scottish Co-Investment Fund partner.